November 9, 2022
M-AAA Announces Artist Leadership Fellows Program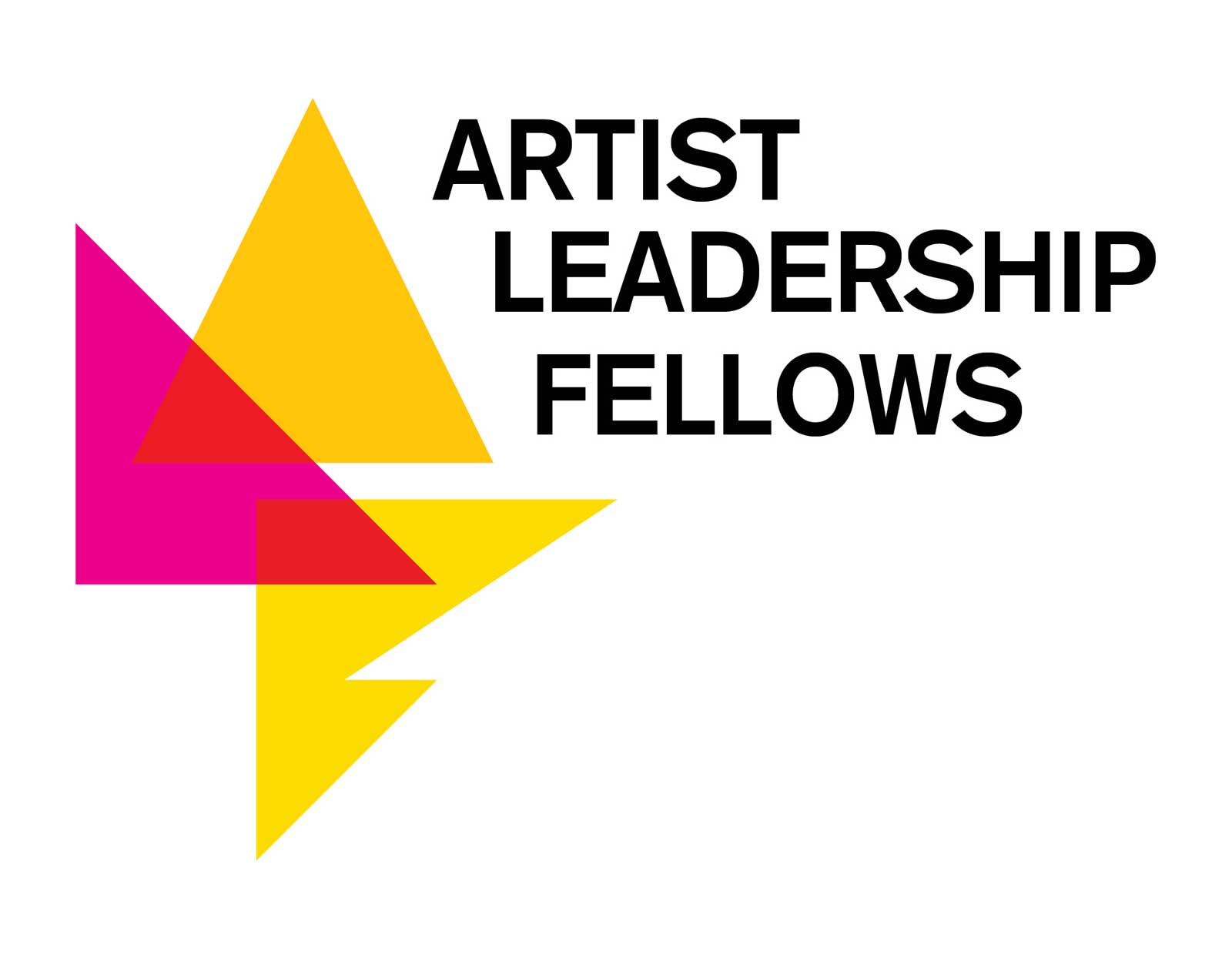 Mid-America Arts Alliance (M-AAA) announces Artist Leadership Fellows, a transformational program that strengthens the professional skills of the next generation of artist leaders across the region. Designed with belief in the power of artists supporting artists, the program utilizes peer-modeling and mentorship to develop the talents of artists to serve as future program facilitators.
"The Artist Leadership Fellows program is M-AAA's investment in and commitment to building a robust and ever-expanding network of peer-based artist professional development support across the region and beyond," said M-AAA's Director of Artist Services Diane Scott. "This initial cohort of Artist Leadership Fellows brings an amazing set of experiences, ideas, and resources with them. I can't wait to see their impact as they facilitate programming in their own communities and across the region over the coming years."
The public is invited to join the culminating virtual "WorkShare" event on Monday, November 14, 2022, at 4:30 p.m. Central Time, where the inaugural cohort will share virtual short presentations about their work as artists and community leaders. Guests must register in advance for the event. A Zoom meeting link will be emailed upon registration.
Artist Leadership Fellows for fall 2022 are Kalyn Fay Barnoski (Tulsa, OK), Kristin Beal (Wichita, KS), Allison Bowman (Olathe, KS), Wolfe Brack (Kansas City, MO), JerMarco Britton (Saint Louis, MO), Summer Brooks (Kansas City, MO), Justin Bryant (Little Rock, AR), Lydia Cheshewalla (Skiatook, OK), Thomas Clifton (Little Rock, Arkansas), Kai Coggin (Hot Springs, AR), Kevin Demery (Kansas City, MO), Mina Estrada (Wichita, KS), Ben Grimes(North Little Rock, AR), Lisa Krannichfeld (Little Rock, AR), Lisa LaRue-Baker (Topeka, KS), Lisa Maione (Kansas City, MO), Sukanya Mani (Ballwin, MO), Jeremiah Pickett (Fayetteville, AR), Veronica Wirges (North Little Rock, AR), Blake Worthey (Bentonville, AR).
Senior Artist Peer Facilitators leading the cohort are Eepi Chaad (Houston, TX), Nick Carswell (Lawrence, KS), Chris Dahlquist (Kansas City, MO), José Faus (Kansas City, MO).
M-AAA's Artist Leadership Fellow program selects artists—who are nominated by community partner organizations—from a wide range of disciplines and perspectives. Over a course of eight weeks, the artists meet virtually with the facilitators to explore and develop professional aspects of their work as leaders in their communities. Fellows leave the program with a cross-discipline, geographically broad network of peer artists, the strategic framework to manage enduring artistic careers, and the tools to serve as facilitators and mentors to others in their home communities across M-AAA's region and beyond. ­
Through the program, artists deepen their knowledge, tools, and skills to strengthen their professional practices and directly apply them in supportive small group environments with the mentorship of M-AAA's experienced peer facilitators. Topics include goal-setting, financial strategy, marketing, contracts, legal business structure, time management, and self-care.
Additional cohorts are planned for the spring and fall 2023. Each participating artist receives an honorarium of $500.
For biographies and headshots of the current Artist Leadership Fellows, Senior Artist Peer Facilitators, and Artist Services Staff, please click here.