November 12, 2020
M-AAA Elects New Board Chair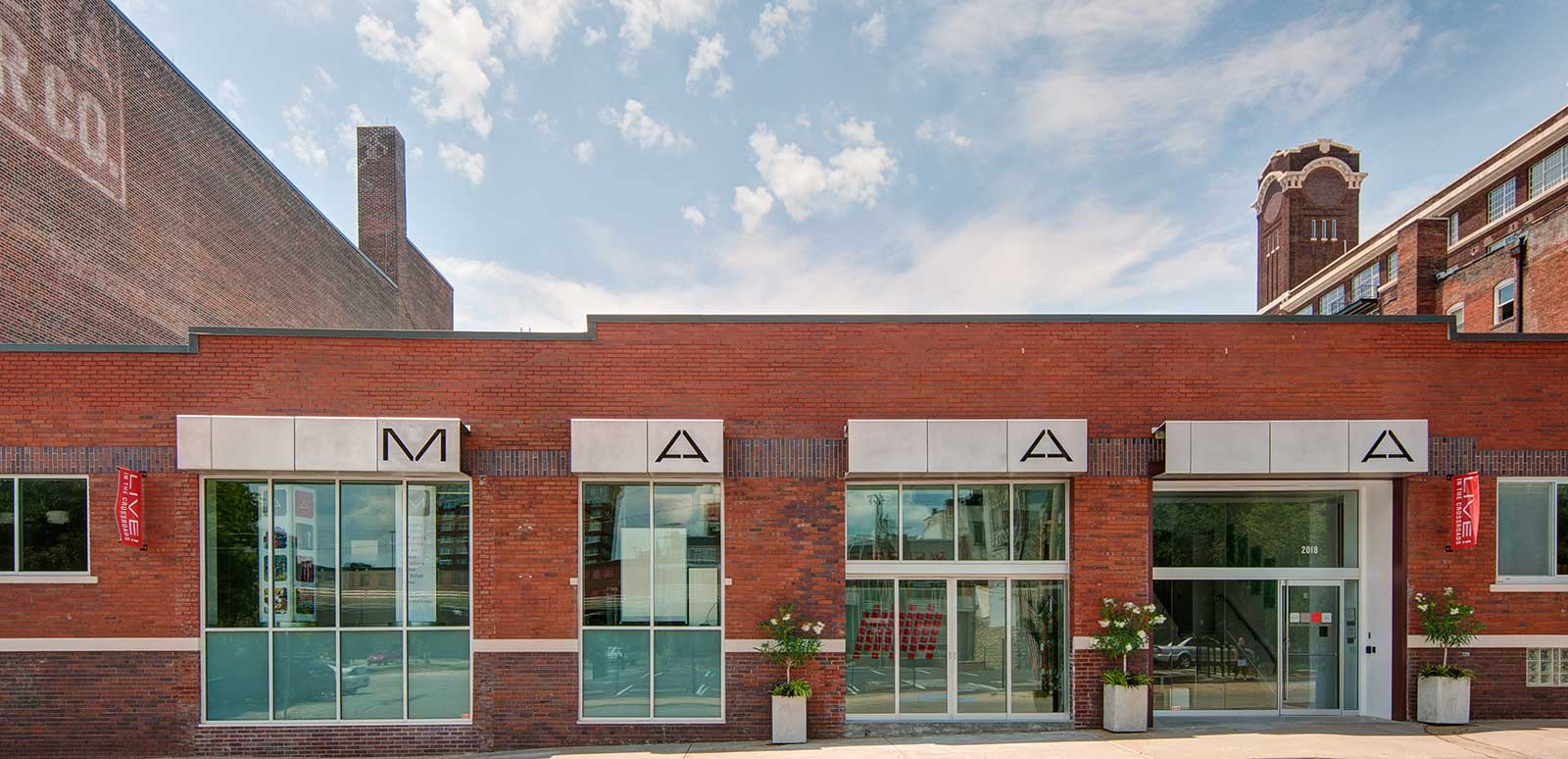 Holbrook Lawson of Oklahoma will serve a four-year term
The Board of Directors of Mid-America Arts Alliance (M-AAA), in a unanimous vote, has elected Holbrook Lawson of Tulsa, Oklahoma, as Chair-elect. Lawson's term as Chair of the Board of Directors will begin in November 2021. Current Chair Richard J. Vierk of Lincoln, Nebraska, will step down at that time and remain an active member of the Board of Directors as Past Chair. The Board of Directors includes members from all six M-AAA states: Arkansas, Kansas, Missouri, Nebraska, Oklahoma, and Texas.
Holbrook Lawson joined the Board in 2014 when she was appointed Chair of the Oklahoma Arts Council and has served in officer positions on M-AAA's Board of Directors as Secretary and Chair of the Strategic Planning committee. Her term as Board Chair is four years. She will be pivotal in implementing M-AAA's new five-year strategic plan that will include FY22 when M-AAA will mark its fiftieth anniversary.
About her appointment, Lawson said, "Mid-America Arts Alliance serves an important role in our region and delivers on its vision statement, More Art for More People. I recently led the Strategic Planning Committee on behalf of the Board of Directors. It was a collective process in imagining M-AAA's future. It was a fascinating project that brought diverse perspectives together from a variety of stakeholders to assist in steering M-AAA's next steps. I look forward to assisting in realizing this new inclusive plan as
M-AAA's next Chair."
Rich Vierk, M-AAA's current Chair, said, "On behalf of M-AAA's Board of Directors, I want to congratulate Holbrook Lawson on this appointment. I am so enthusiastic that Holbrook will be our first woman and first Indigenous Chair and brings us a strategic perspective that will lead us into the next important iterations of what Regional Arts Organizations will become."
A member of the Delaware Tribe, Lawson is a private art consultant and dealer for Holbrook Campbell Lawson, LLC. She holds a doctorate in curriculum and instruction from the University of North Texas. Lawson is active as a city art commissioner for the Tulsa Arts Commission and through service to various civic and arts organizations, including the Arts and Humanities Council of Tulsa (ahha), and Ruskin Art Club. She is on the Advisory Board for the Oklahoma State University Museum of Art in Stillwater. She has been President/Chair of the Boards for the Oklahoma Arts Council, The Philbrook Museum of Art, Ruskin Art Club, Tulsa's City Art Commission, and Tulsa's Family & Children's Services.