February 11, 2021
M-AAA Engages Margie Johnson Reese to Guide Equity and Inclusion Program Expansion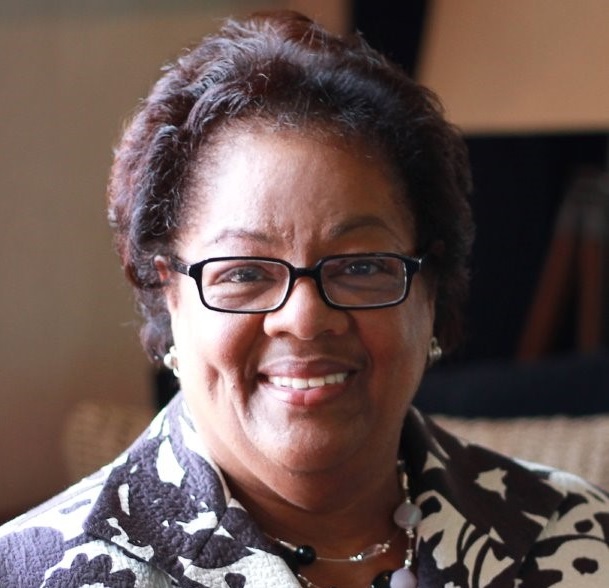 Mid-America Arts Alliance (M-AAA) is pleased to announce that Margie Johnson Reese will be partnering with the organization as Consultant, bringing her expertise in Arts Administration to help guide M-AAA in its work toward achieving the Equity and Inclusion goals and objectives of its strategic plan.
Priorities include: building a racially diverse workforce; providing professional development and coaching for the staff and board; and supporting the infusion of inclusive and anti-racist practices throughout the organization's internal and external service delivery.
Previously serving as a Board member for Mid-America Arts Alliance from Wichita Falls, Texas, Reese most recently developed the Wichita Falls Arts Council as a new arts service organization that services a multi-county region that includes both urban and rural communities. Reese has made significant contributions to the field of Arts Administration as an educator and consultant, focusing on arts education, cultural planning, leadership development, and public policy design centered around racial equity.
"This work is very important to me, and I'm happy to continue to be a resource for Mid-America Arts Alliance as the organization deepens its commitment to equity and access," said Reese.
Todd Stein, President and CEO of Mid-America Arts Alliance said, "Mid-America staff and Board are thrilled to be working with someone as exceptional as Reese, as we do this essential work to better serve our region. We look forward to listening and growing under her expertise. It's important that our constituents and our peers know that we are committed to inclusion and that we are always processing how to be better at responding to the needs of all. We strive to ensure that commitment to equitable policies, inclusive practices, and celebration of the rich diversity of our region permeate our organizational structure and our service to the region."
Anyone with questions or input about this equity and inclusion project may reach Mid-America Arts Alliance at communications (at) maaa.org.