June 28, 2019
Announcing FY20 Artistic Innovations Awards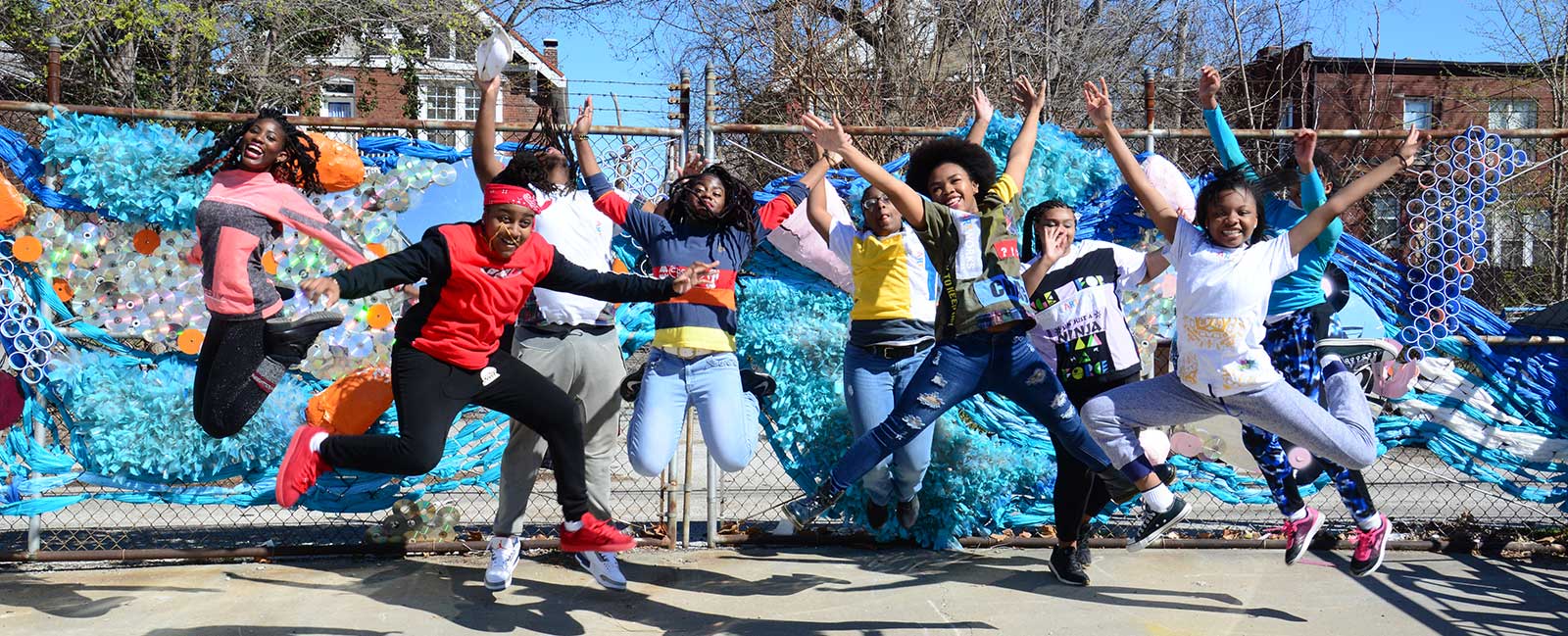 Thirteen grants total $165,400
M-AAA is pleased to announce the FY20 Artistic Innovations grantees, supporting the creation and presentation of new artistic endeavors taking place between July 1, 2019 and June 30, 2020 in Arkansas, Kansas, Missouri, Nebraska, Oklahoma, and Texas. With this year's total of $165,400, Artistic Innovations awards grants of up to $15,000 to artists and organizations creating innovative new work. Grantees are chosen by a selection panel of artists and arts professionals from across the six-state region, including past recipients. This year's thirteen grants are made possible by generous funding from the National Endowment for the Arts.
Todd Stein, President and CEO of Mid-America Arts Alliance, says, "Through this grant program, we encourage the spirit of experimentation and exploration, exclusively engaging regional artists and arts organizations in the creation of new, original works for audiences across the M-AAA region. We have awarded more than $1 million in total awards through Artistic Innovations, and we are so pleased to continue this stellar program with an exciting slate of recipients."
All projects must have a premiere presentation or opening event, as well as community outreach through artist talks, educational workshops, or some other community engagement. Grantees range from dance to film to music to theater to visual arts.
Fiona Bond is the executive director of Creative Waco, and is happy to accept a grant for Giant Puppets on Parade. The project aims to breathe new life into Waco's once-legendary parade culture. With this grant, Creative Waco will engage a group of professional artists to work with community groups and create no less than five parade puppets from up-cycled materials. "We are delighted to be receiving this grant," says Bond. "It will mean that our entire community gets to participate in this fabulous idea of making and showcasing giant parade puppets. Our multi-cultural team of artists will bring so much to this process, and we look forward to the delight and wonder they will inspire when they walk their first parade."
(Pictured: previous Innovations grantee St. Louis Artworks)