June 30, 2021
Artist INC Express in Nebraska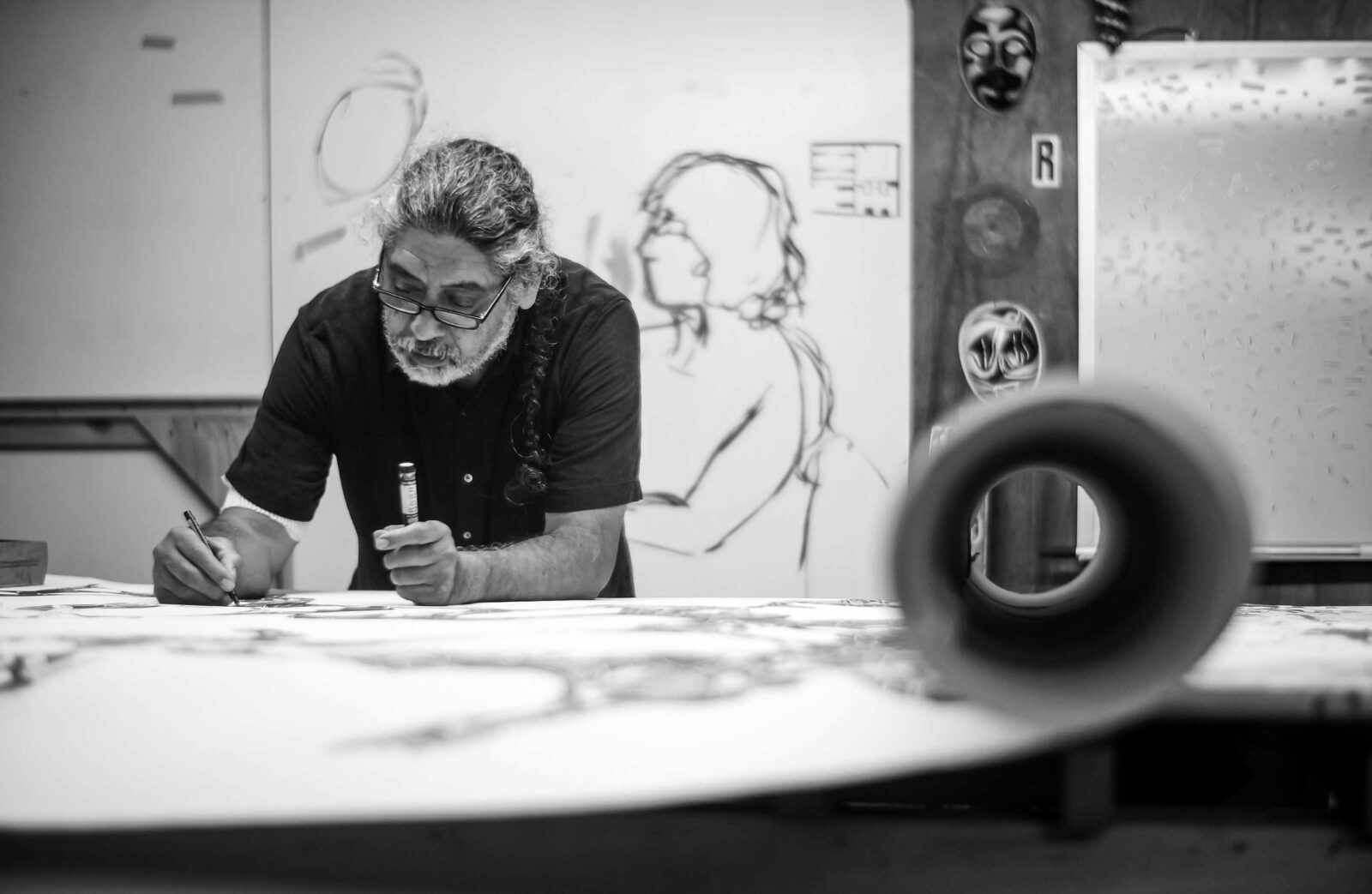 Workshop brings artists together across the state.
Artist INC Express is an intensive workshop created to address the specific professional needs and challenges that artists of all disciplines face. It was developed to serve communities outside major metropolitan areas with a smaller number of professional artists, and focuses on covering the most essential skills in the shortest period of time. Artist INC Express was offered in four separate sessions between April and June 2021 for various geographic segments of Nebraska artists. Fifty individual artists participated, from a diverse background of visual, performing, and craft artistic traditions. All sessions were led by professional artists trained as facilitators in the program.
M-AAA was happy to have members of the Nebraska Arts Council staff joining the communities during Artist INC Express. Not only did they get a hands-on look at the impacts these trainings can have, they also connected with artists across their state. They got to witness the connections that happen at peer-led trainings, seeing a majority of participants say they were interested in meeting artists in their area and forging new relationships.
Meagan Dion, public art and artist programs specialist at the Nebraska Arts Council, reported, "From two separate people on opposite sides of the state, I heard that it was inspiring to participate with the program's leaders and other participants. That it was helpful to go into the materials the program covered, that it jumpstarted some elements of their practice and get back on their game. Those two artists, I've seen both sharing new work on social media and applying for other NAC programs."
Dion also stated that, due to the virtual nature of the trainings, there were sessions that included artists from both very rural and urban areas. "Even in a perfect world where the Artist INC Express program is live and in person, it might not be as possible for such rural participants to intermingle with such urban participants because of the time and costs associated with travel, alone. I think participants appreciated the intermingling between that urban vs. rural dichotomy."
In post-training surveys, participants reported that they are extremely likely to apply what they learned to their practices in the future (average response 6.74 out of 7), and 71% of respondents found the workshop very useful overall. One participant wrote: "I thought the information was relevant and presented thoughtfully by engaging facilitators!"
Pictured: artist José Faus was a facilitator for an Artist INC Express session in Nebraska this year.