January 8, 2020
Artists 360 in the News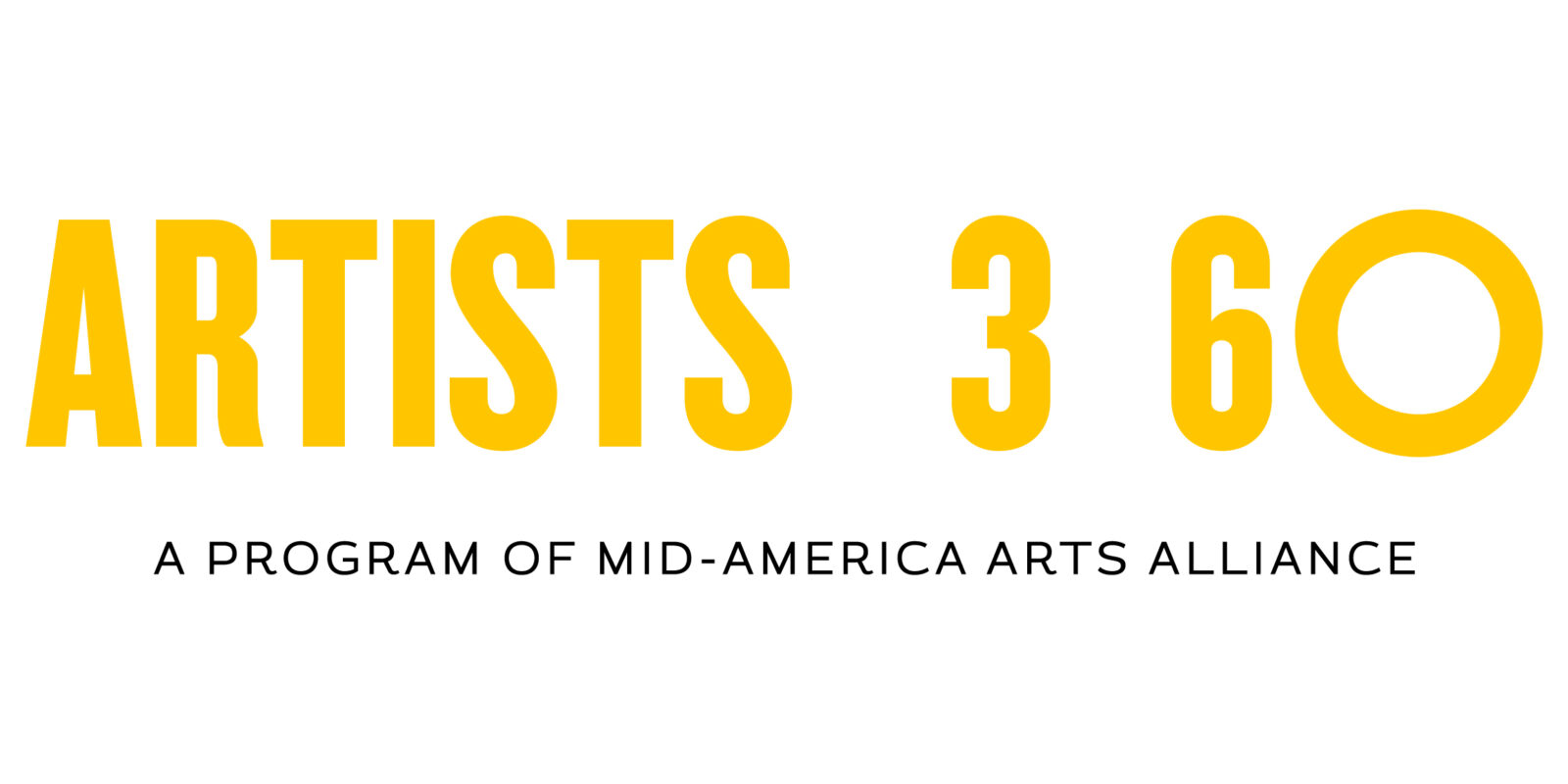 We are so happy to see recognition for Artists 360 artists in recent editions of the Northwest Arkansas Democrat-Gazette.
Octavio Logo is a member of the 2018 A360 cohort. He was selected for his project Exodus, a traveling exhibition that employs biblical narratives in order to show the contradictions that exist between faith and humanitarianism and immigration in a predominantly Christian society. Read about his project:
Octavio Logo is using art to build awareness of the barriers faced by Northwest Arkansas' immigrant community.
Danielle Hatch is a multidisciplinary artist whose work explores the female body's relationship to the built environment, notions of artificiality, and power structures, through site specific installations, sculptures and performances. Her A360 project is All The Soarings Of My Mind Begin In My Blood, a performance taking place on the 2020 Spring equinox, at the site of Nancy Holt's Sun Tunnels. This performance is an act of ritualizing and reconnecting to the physical and psychological journeys of our female ancestors. Read more about her and the project:
Danielle Hatch's artwork is influenced by the experiences of women and the spaces they inhabit.