April 11, 2022
Artists 360 to Award $214,000 in Grants to Northwest Arkansas Artists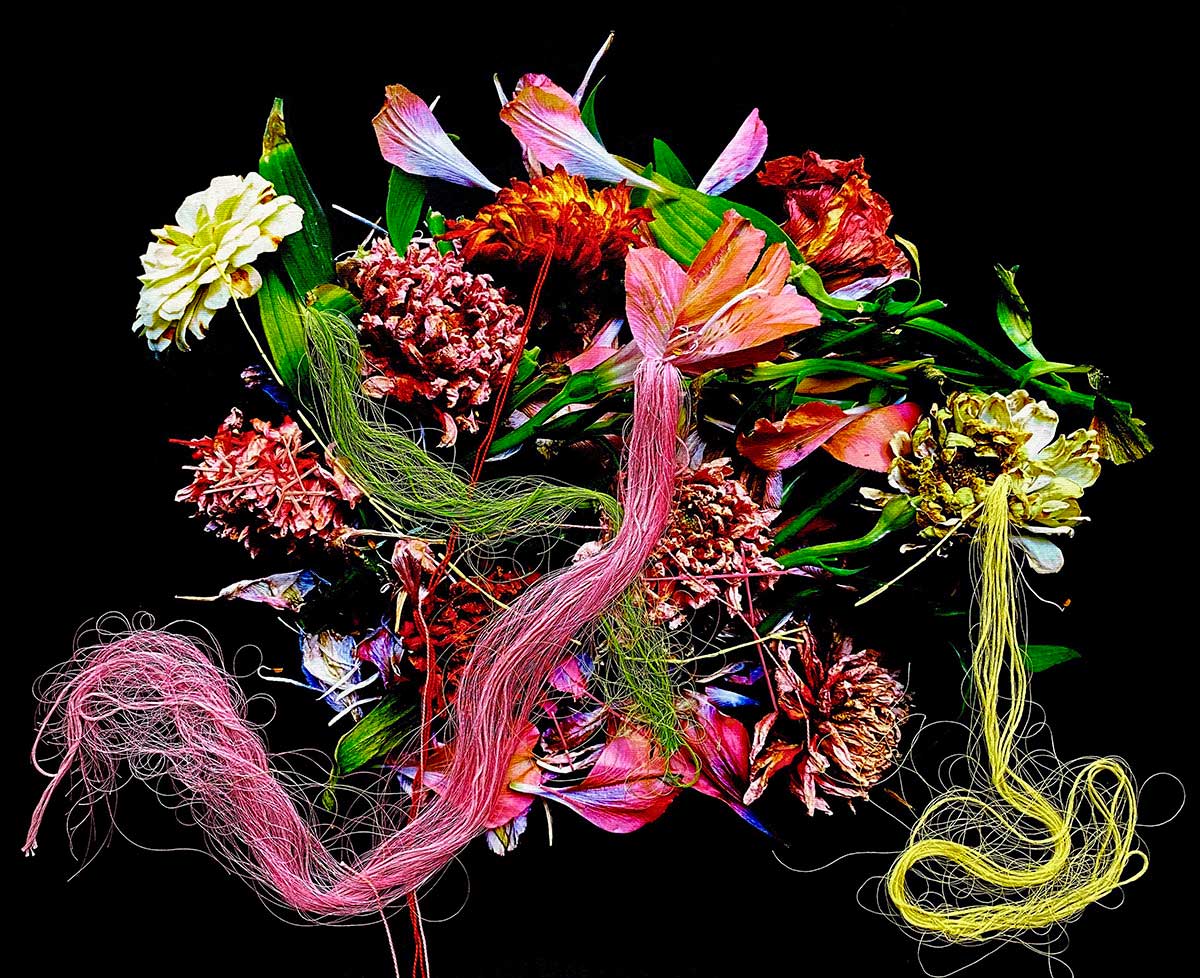 The Artists 360 program of Mid-America Arts Alliance combines grantmaking and professional development to strengthen the careers of individual artists of all disciplines in Northwest Arkansas. Artists 360 returns for its fifth year and announces the application period for four categories of artist grants and free combined professional development workshops and information sessions for area artists.
Artists 360 was launched in 2018 as a program providing grants and professional development opportunities to artists in five Northwest Arkansas counties (Benton, Carroll, Crawford, Sebastian, and Washington). During the first four years of the program, grants totalling $556,000 were provided to eighty-six artists living and working in Northwest Arkansas.
Offering six $1,500 student grants, fourteen $7,500 project grants, five $15,000 Community Activator grants, and one $25,000 Creative Impact Award to artists in 2022, Artists 360 includes learning opportunities to develop entrepreneurial skills, build sustainable careers and create a network of leading regional artists in Northwest Arkansas. Applications for Artists 360 open on May 1 and run through June 30, 2022. For more information about the program, grant categories, and application criteria, please visit www.artists360.art.
In support of the artists of Northwest Arkansas and to facilitate individual applications, Mid-America Arts Alliance will present four offerings of its popular What Works professional development workshop for artists in combination with an information session about the Artists 360 grant program, including tips on grant writing, the submission process, and Q&A. Presented by David Wayne Reed, M-AAA Constituent Engagement Specialist, these sessions are open to artists in Northwest Arkansas in the counties of Benton, Carroll, Crawford, Sebastian, and Washington.
Dates/Location:
Bailey Center, Mount Sequoyah, 150 N. Skyline Dr., Fayetteville – Monday, May 16, 2022, at 5:30 p.m.
Eureka Springs Auditorium, 36 N. Main Street, Eureka Springs – Wednesday, May 18, 2022, at noon
Arts on Main, 415 Main Street, Van Buren – Wednesday, May 18, 2022, at 5:30 p.m.
CACHE Studios, 1004 SE 5th Street, Bentonville – Thursday, May 19, 2022, at 5:30 p.m.
Virtual General Info Session – Thursday, May 26, 2022 at noon
Virtual General Info Session – Thursday, June 16, 2022 at 4 p.m.
Artists 360 is a program of Mid-America Arts Alliance made possible through the support of Walton Family Foundation.
About Walton Family Foundation
The Walton Family Foundation is, at its core, a family-led foundation. Three generations of the descendants of our founders, Sam and Helen Walton, and their spouses, work together to lead the foundation and create access to opportunity for people and communities. We work in three areas: improving K-12 educations, protecting rivers and oceans and the communities they support, and investing in our home region of Northwest Arkansas and the Arkansas-Mississippi Delta. To learn more, visit waltonfamilyfoundation.org and follow us on Facebook, Twitter, and Instagram.
(Pictured: Heidi Carlsen-Rogers, Garden, 2020)