July 19, 2021
Forgotten Stories, a new series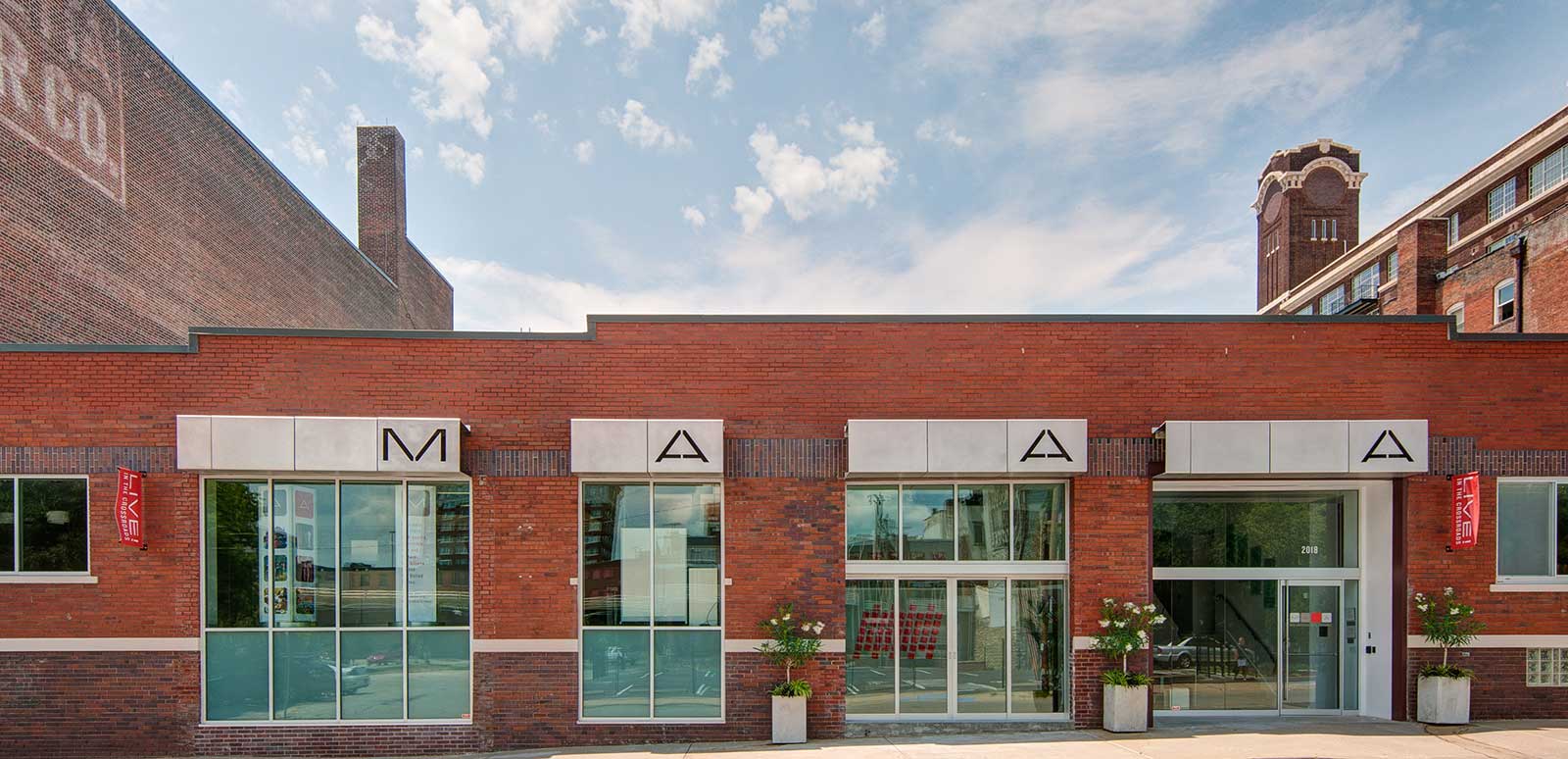 Forgotten Stories, a poetry series
This new series presents new works by poets from Mid-America Arts Alliance's region. New poems will premiere on the first Friday of each month, playing audibly from 10:00 a.m. until 10:00 p.m. each day from August 2021 to January 2022. The poets' words and voices will be presented through our outdoor audio system.
M-AAA has commissioned two new poems from six regional artists, as selected/curated by noted poet Quraysh Ali Lansana and the Tulsa-based Tri-City Collective. Each poet was asked to write about the forgotten stories of places, people, or histories from their states/regions. This may include people, places, or rituals/traditions that are no longer, or perhaps never, studied or discussed. Artists were encouraged to examine stories unique to the character and identity of their state.  
August: ire'ne lara silva (TX)   
September: Megan Kaminski (KS)
October: Glenn North (MO)
November: Rilla Askew (OK)
December: Jacie Andrews (AR)
January: Christopher Stewart (NE)
Tri-City Collective, LLC was founded in 2016 by seasoned educators with a commitment to diversity, inclusion, and providing learning & artistic opportunities outside the classroom for youth and adults. The Collective's work is driven by a passion for social justice and creative expression, with the understanding that every human has thoughts worth listening to and should have access to platforms to be heard.
August's poet
ire'ne lara silva (TX) 
Juanita Espino and To the South
ire'ne lara silva is the author of three poetry collections—furia (Mouthfeel Press, 2010), Blood Sugar Canto (Saddle Road Press, 2016), and CUICACALLI/House of Song (Saddle Road Press, 2019); an e-chapbook Enduring Azucares (Sibling Rivalry Press, 2015); as well as a short story collection flesh to bone (Aunt Lute Books, 2013) which won the Premio Aztlán Literary Prize (a national literary award for emerging Chicana and Chicano authors). She and poet Dan Vera are also the co-editors of Imaniman: Poets Writing in the Anzaldúan Borderlands, (Aunt Lute Books, 2017), a collection of poetry and essays. silva is the recipient of a 2017 National Association of Latino Arts and Cultures (NALAC) Fund for the Arts Grant, the final recipient of the Alfredo Cisneros del Moral Award, and the Fiction Finalist for A Room of Her Own Foundation's 2013 Gift of Freedom Award. silva is currently working on her first novel Naci and a second collection of short stories titled, the light of your body. 
Artist Statement: My work has always been focused on healing and transformation. I hope to inspire and create a space for opening dialogues about grief and loss, chronic illness and mortality, violence, and history. My Indigenous and Mexican American ancestry is crucial to my artistic approach in addressing illnesses of body, society, and spirit through Story.