December 1, 2021
Forgotten Stories December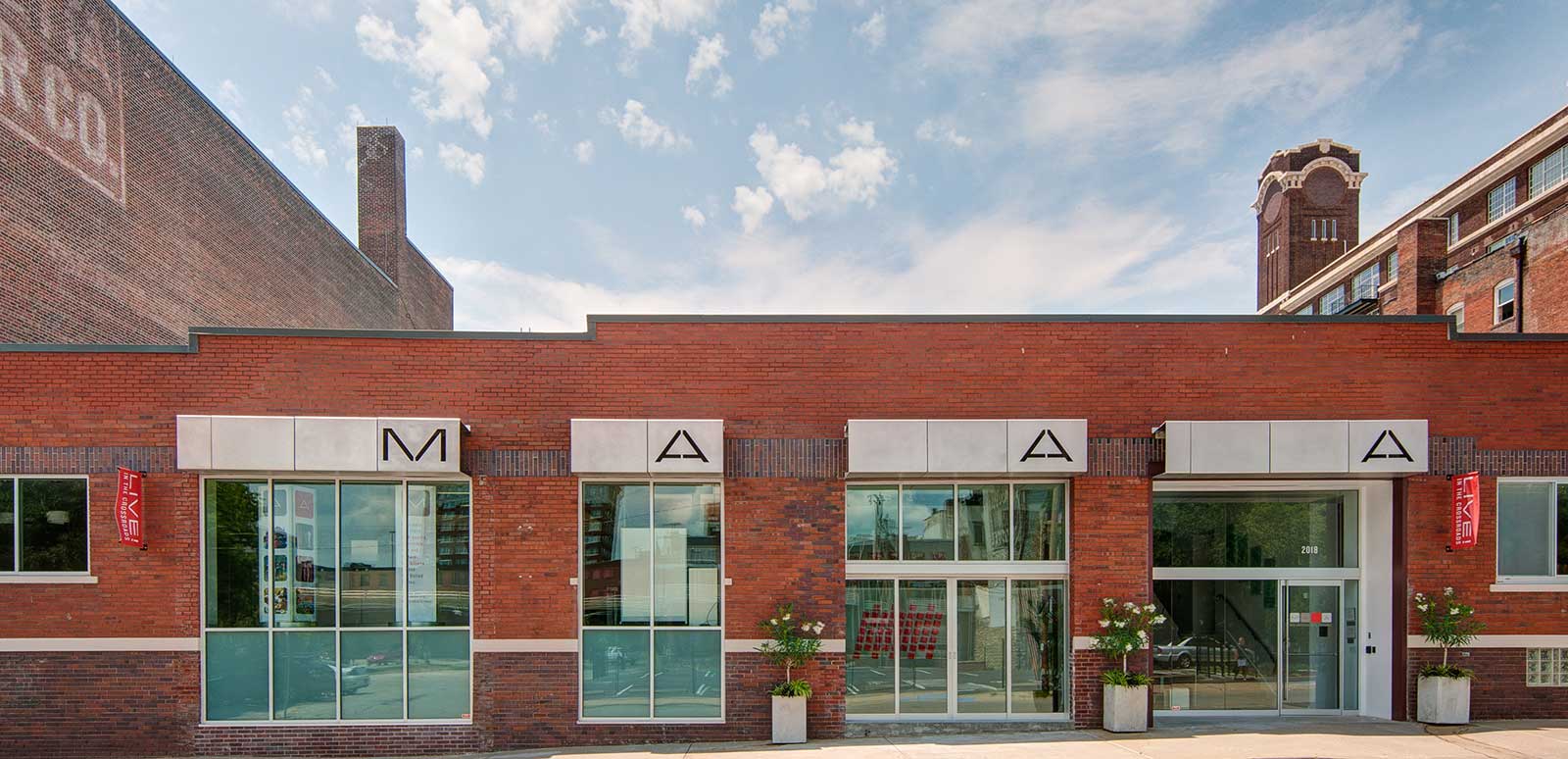 Join us this month to hear from Arkansas poet Jacie Andrews
Forgotten Stories is a series featuring poets from the Mid-America Arts Alliance region. Each poet was asked to write about the forgotten stories of places, people, or histories from their states/regions. This may include people, places, or rituals/traditions that are no longer, or perhaps never, studied or discussed. Artists were encouraged to examine stories unique to the character and identity of their state.
New poems premiere on the first day of each month, playing audibly from 10:00 a.m. until 10:00 p.m. each day from August 2021 to January 2022. The poets' words and voices will be presented through our outdoor audio system. The series is curated by noted poet Quraysh Ali Lansana and the Tulsa-based Tri-City Collective.
Jacie Andrews' work focuses on the silences surrounding issues of womanhood, sexuality, and artistry in the rural South, while also exploring the vernacular with the intent of highlighting such silence and, in turn, disassembling it. "I think of my work first as a defamiliarization with and, furthermore, a reacquaintance with the rural South and, more specifically, rural Arkansas. A focus on the vernacular allows me space to approach something that sounds familiar but, in reality, exists at an obscuring distance. When delving into the past, we must somehow disarm ourselves, even if not all the way. My poems use dialect as a means to disarm and place us. Arkansas folkways may be lost to time, but they are not lost to those storytellers who keep them alive. Much of what I write comes from what I am hearing and how I am hearing it, drawing from established Arkansas poets who have done the same, such as C.D. Wright and Besmilr Brigham. These poems are meant to give thanks to the stories told and the traditions not always written. We can earnestly come to know a thing that we have also forgotten," says Andrews.
Andrews was born and raised in Springfield, Arkansas, and she is a graduate of Hendrix College in Conway, Arkansas. She is the recipient of the NFSPS Florence Kahn Memorial Award and the author of the chapbook Sweetwork. She plans to attend Indiana University in the fall to pursue an MFA in creative writing.