November 1, 2021
Forgotten Stories November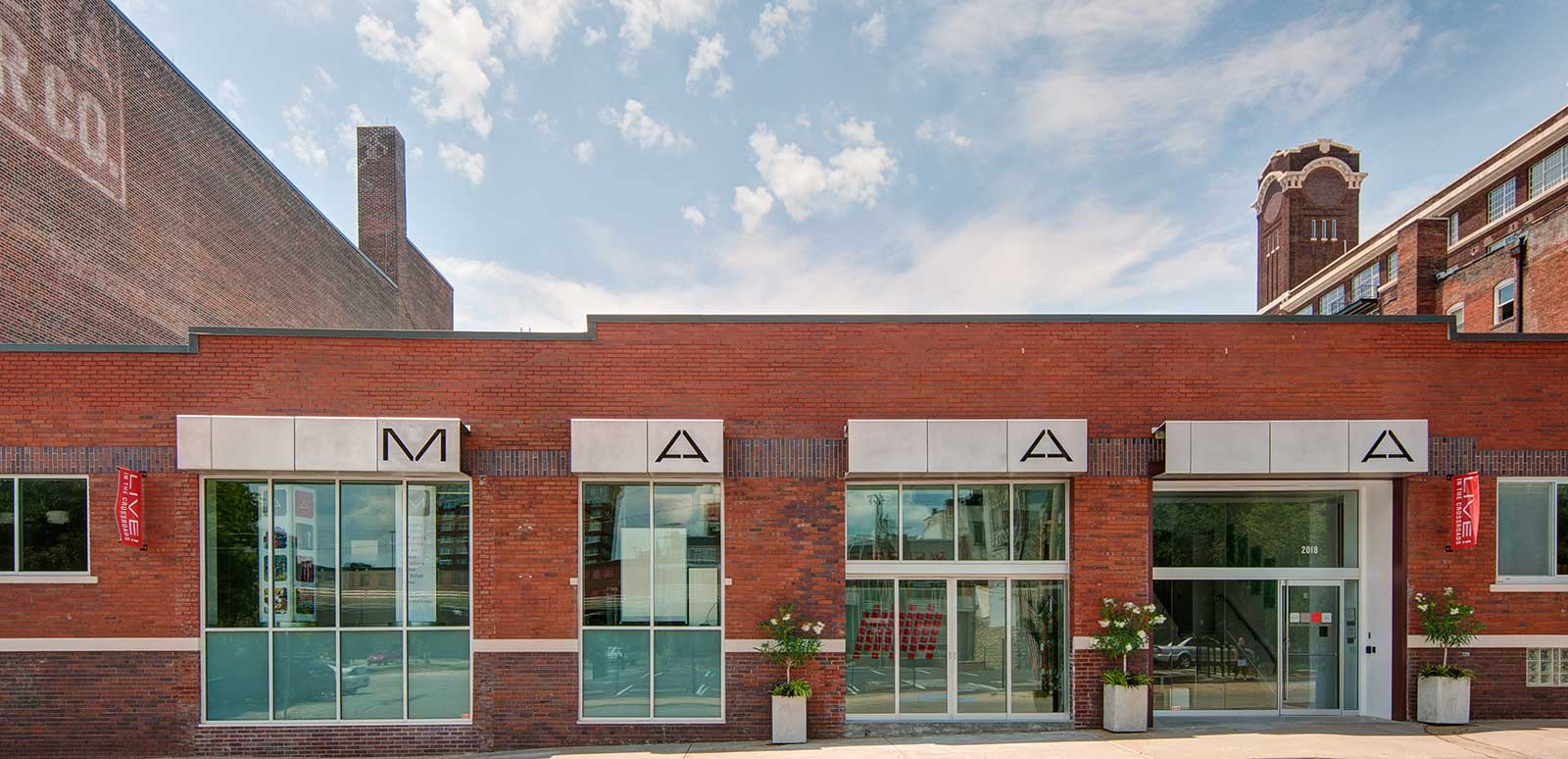 Join us this month to hear the poetry of Oklahoma poet Rilla Askew
Forgotten Stories is a series featuring poets from the Mid-America Arts Alliance region. Each poet was asked to write about the forgotten stories of places, people, or histories from their states/regions. This may include people, places, or rituals/traditions that are no longer, or perhaps never, studied or discussed. Artists were encouraged to examine stories unique to the character and identity of their state.
New poems premiere on the first day of each month, playing audibly from 10:00 a.m. until 10:00 p.m. each day from August 2021 to January 2022. The poets' words and voices will be presented through our outdoor audio system. The series is curated by noted poet Quraysh Ali Lansana and the Tulsa-based Tri-City Collective.
Rilla Askew received a 2009 Arts and Letters Award from the American Academy of Arts and Letters. Her essays and short fiction have appeared in a variety of journals, and her story "The Killing Blanket" was selected for Prize Stories 1993: The O. Henry Awards. Her first novel, The Mercy Seat, was nominated for the PEN/Faulkner Award, the Dublin IMPAC Prize, was a Boston Globe Notable Book, and received the Oklahoma Book Award and the Western Heritage Award in 1998.
Askew's acclaimed novel about the Tulsa Race Massacre, Fire in Beulah, received the American Book Award and the Myers Book Award from the Gustavus Myers Center for the Study of Bigotry and Human Rights in 2002. She was a 2004 fellow at Civiella Ranieri in Umbertide, Italy, and in 2008 her novel Harpson received the Oklahoma Book Award, the Western Heritage Award, the WILLA Award from Women Writing the West, and the Violet Crown Award from the Writers League of Texas. Askew received the 2011 Arrell Gibson Lifetime Achievement Award from the Oklahoma Center for the Book. Her novel Kind of Kin deals with state immigration laws and was a finalist for the Western Spur Award, the Mountains and Plains Booksellers Award, and was long-listed for the Dublin IMPAC Prize. Her most recent book is Most American: Notes From A Wounded Place. Kirkus Reviews calls Most American "An eloquently thoughtful memoir in essays." In nine linked works of creative nonfiction, Askew spotlights the complex history of her home state. From the Trail of Tears to the Tulsa Race Massacre to the Murrah Federal Building bombing, Oklahoma appears as a microcosm of our national saga. Yet no matter our location, Askew argues, we must own the whole truth of our history if the wounds of division that separate us are ever to heal.