October 26, 2022
M-AAA to Award $500,000 to Individual Artists in Central Arkansas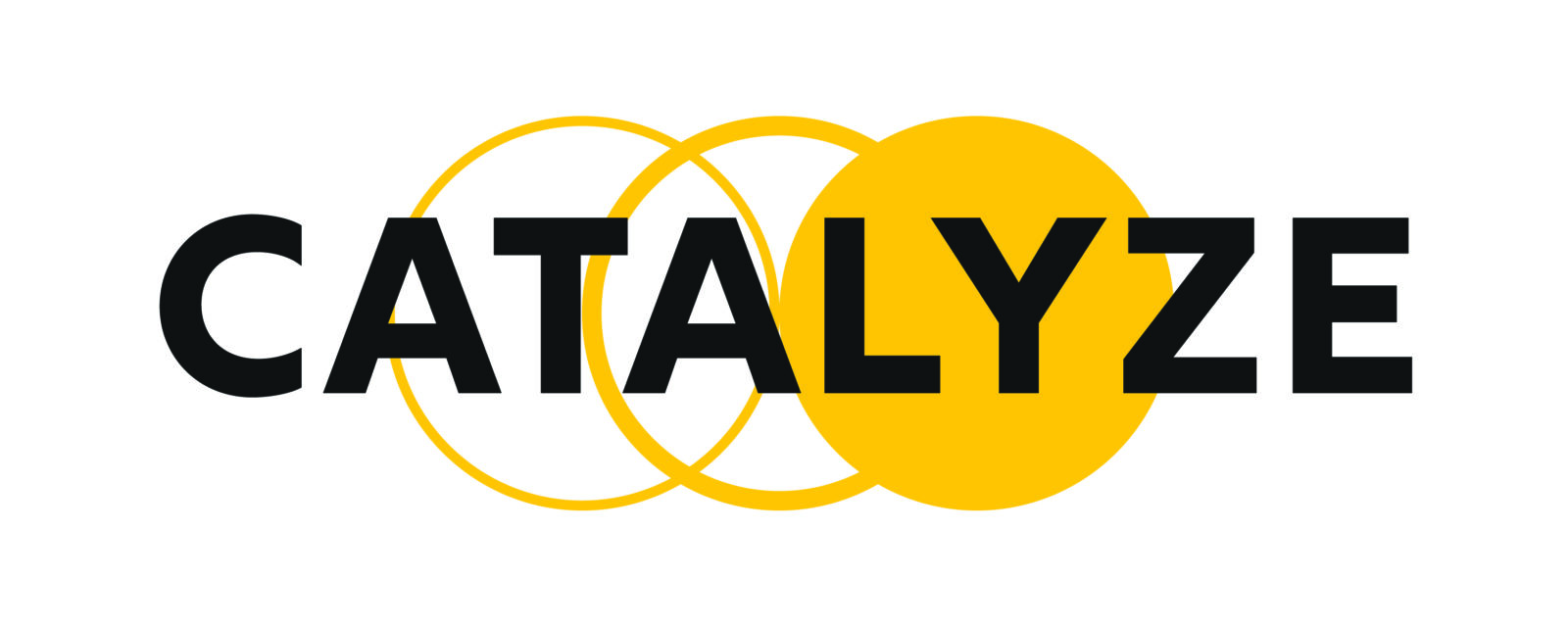 Artists to Receive $10,000 grants through Catalyze initiative with support from Windgate Foundation
Mid-America Arts Alliance announces the launch of a new program, called Catalyze. Made possible through the support of the Windgate Foundation, the Catalyze program will award $500,000 to fifty central Arkansas individual artists through practice-based grants over two years.
Combining money, mentoring, and management, the Catalyze program is designed to ignite the careers of individual artists. Twenty-five Catalyze fellowships of $10,000 will be awarded in both 2023 and 2024. These practice-based grants allow artists to choose how best to use the funding in support of their creative practices. Funds can be used for any purpose that supports the continued development of their creative practice including equipment, travel, studio space, and child care.
Catalyst fellows will attend a professional development convening where they will work with small peer groups and artist facilitators to formulate strategic plans for how to best utilize the grant funding in achieving their self-determined success measures. Ongoing support is provided through one-on-one coaching sessions throughout the following year.
Catalyze is made possible through a grant from the Windgate Foundation, Little Rock, Arkansas. This support coincides with the recent announcement of Artspace Windgate Campus, the new $36 million mixed-use development in Little Rock's historic East End.  Combined the two gifts make a significant investment in the arts ecosystem of central Arkansas. Since 2009, M-AAA has offered cohort-based professional development opportunities to more than 200 artists in central Arkansas through its Artist INC Live and Artist INC Express programs through support from the Windgate Foundation.
"The investment the Windgate Foundation has made is game changing," said M-AAA's President and CEO Todd Stein. "The gift of this beautiful space to live, create, work, and convene in addition to $10,000 practice-based grants that give artists the capital and the power to choose what they most need, is a durable investment in the art-infused civic infrastructure of the region."
Artists of all creative disciplines living in the Arkansas counties of Cleburne, Conway, Faulkner, Garland, Grant, Hot Spring, Jefferson, Lonoke, Perry, Pope, Prairie, Pulaski, Saline, Van Buren, White, and Yell will be eligible to apply for this program. Through an application process, artists will be selected on the basis of their artistry, intended use and impact of the funding in their practice, and the creation of a balanced peer cohort.  Artists must demonstrate a desire to participate in a multidisciplinary peer-based learning cohort, and commit to attending a professional development convening the weekend of June 24–25, 2023, in Little Rock, Arkansas.
Applications open on January 9, 2023, and close on February 24, 2023.