July 17, 2023
Applications Open: Regional Touring Program Grants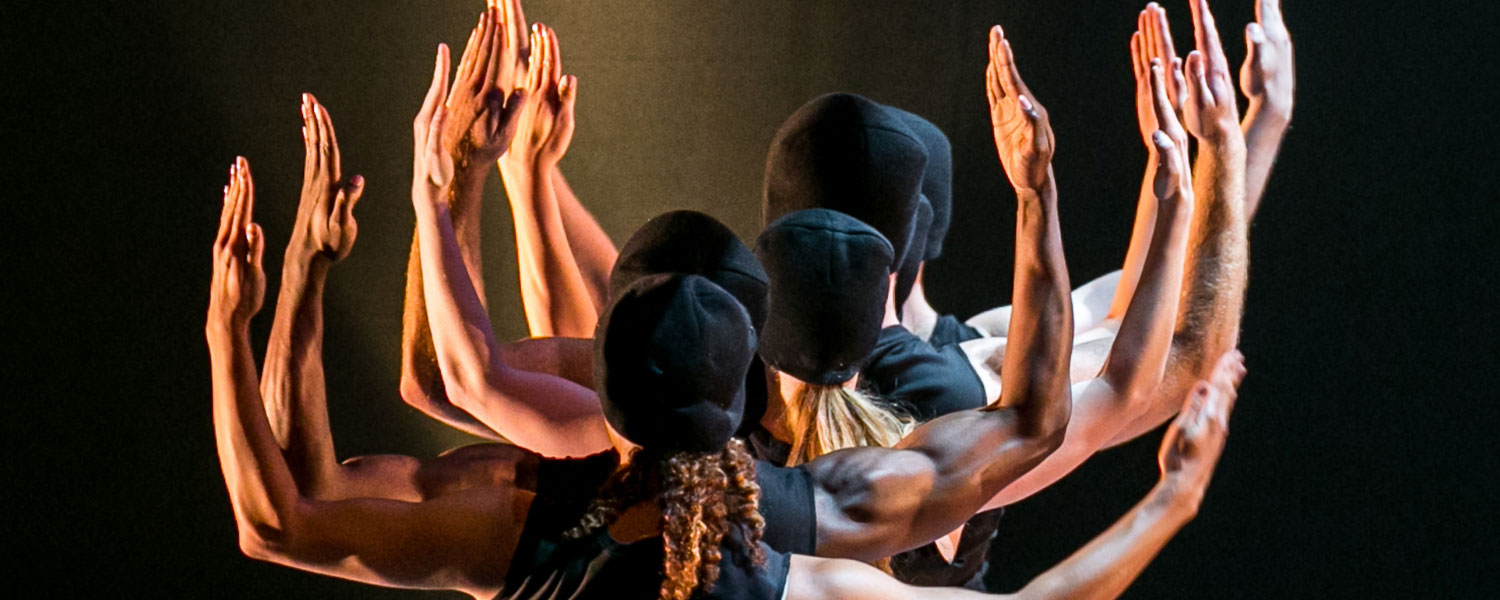 Mid-America Arts Alliance (M-AAA) is excited to announce the opening of applications for its highly regarded Regional Touring Program grants. These grants help support exceptional projects that showcase the work of touring artists in M-AAA's six-state region of Arkansas, Kansas, Missouri, Nebraska, Oklahoma, and Texas. Arts organizations from within the region may receive matching funds of up to $5,000 when creating a program that brings an out-of-state, but within region, guest artist or ensemble to their venue.
Applications are accepted on a rolling deadline at any point during M-AAA's fiscal year, which is July 1, 2023–June 30, 2024. Grants are distributed on a first-come, first-served basis, until the allocation for each state is gone.
The M-AAA Regional Touring Program has a long-standing reputation for its commitment to advancing the arts and fostering community engagement. The program and its grants empower organizations to present outstanding performances, exhibitions, and educational initiatives that reach diverse audiences throughout the region.
"The Regional Touring Program grants play a crucial role in nurturing artistic talent and facilitating meaningful cultural experiences," said Christine Bial, director of Arts and Humanities Grant Programs at Mid-America Arts Alliance. "We are thrilled to invite arts organizations in our region to apply for these grants and join us in our vision to bring more art to more people."
Applications for the Regional Touring Program grants are open to arts presenters and programmers that specialize in various disciplines, including music, dance, theater, visual arts, and multidisciplinary performances. Eligible organizations will have the opportunity to receive matching funds up to $5,000 for touring engagements by exemplary artists and ensembles, enabling them to bring high-quality artistic experiences to diverse communities.
Applicants will be assessed based on their artistic merit, community engagement strategies, and potential to deliver impactful cultural experiences. M-AAA encourages organizations to showcase innovative approaches, collaborations, and projects that reflect the rich diversity of the region and foster connections between communities.
Interested arts organizations can find detailed information about the application process, eligibility criteria, and grant guidelines on the Mid-America Arts Alliance website at www.maaa.org/rtp. The application period is open from July 1, 2023 to June 30, 2024.
Organizations may also find state rosters of touring artists currently working in conjunction with state arts agency partners to bring arts experiences to wider audiences at www.maaa.org/for-organizations/regional-touring-program/#maaa-2-14.
The Regional Touring Program is supported by funding from the National Endowment for the Arts and is Mid-America Arts Alliance's longest-running granting program.
Since its inception in 1982, the program has awarded 2,032 grants totaling $3,668,091 to venues large and small, urban and rural, throughout the region.
Photography credits: Bruce Wood Dance of Texas performs at Choregus in Oklahoma with the support of an RTP grant, FY21. Photography courtesy of Bruce Wood Dance and Mid-America Arts Alliance.