June 29, 2023
Pride Month: Commitment to Love, Diversity, and Equality

As Pride Month comes to an end this week, our commitment to love, diversity, and equality continues. We honor the rich tapestry of cultures within the LGBTQIA+ community, recognizing the unique struggles and triumphs of each individual.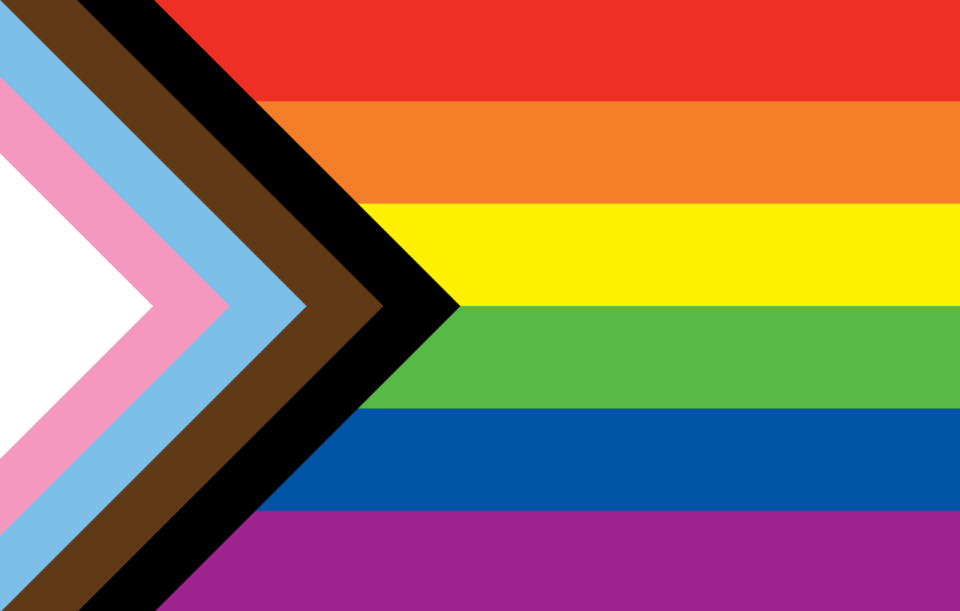 M-AAA is committed to equitable policies, inclusive practices, and celebration of the rich diversity of our region, permeating our organizational structure and our service to the region.
We asked artists across our region what Pride means to their own art and life practices. Here are the responses of four artists whose work you should know. Happy Pride Month now and all year.
Pride: Artists You Should Know
Lisa Marie Evans
I've been documenting and celebrating LGBTQIA+ stories for over two decades. Preserving and amplifying this history is vital to the health and safety of our community. I'm so thankful to those who paved the way before me through activism and strength. Our voices are beautiful and stronger together.  
Blake Worthey
https://artists360.art/artists/blake-worthey-2
Pride is what having the courage to love your community in public looks like.
Veronica Wirges, Monsterboy LIVES
https://www.monsterboylives.com/
Growing up I always felt like a bit of a stray. Pride gave me a place where my differences were celebrated and I found my community of support.
John Rankine
https://artists360.art/artists/john-rankine/
"My God Is A Homosexual" is a recent mixed media collage piece created for the Proud, Out, Loud exhibition currently on display at Brews in Eureka Springs during Pride month. 

I am a gay man, made up of the same flesh and blood as my straight, cis-gender brothers. Growing up, I was at times attacked for 'being different,' by the church, the medical establishment, my own government, and society as a whole.

After years of guilt and shame for simply being who I am and who I love, I discovered that the god who created me, was a god who accepted me for who I am—a god who did not judge, and who embraced and loved me unconditionally. My god is a homosexual.