August 30, 2018
Reaching Underserved Kids in Arkansas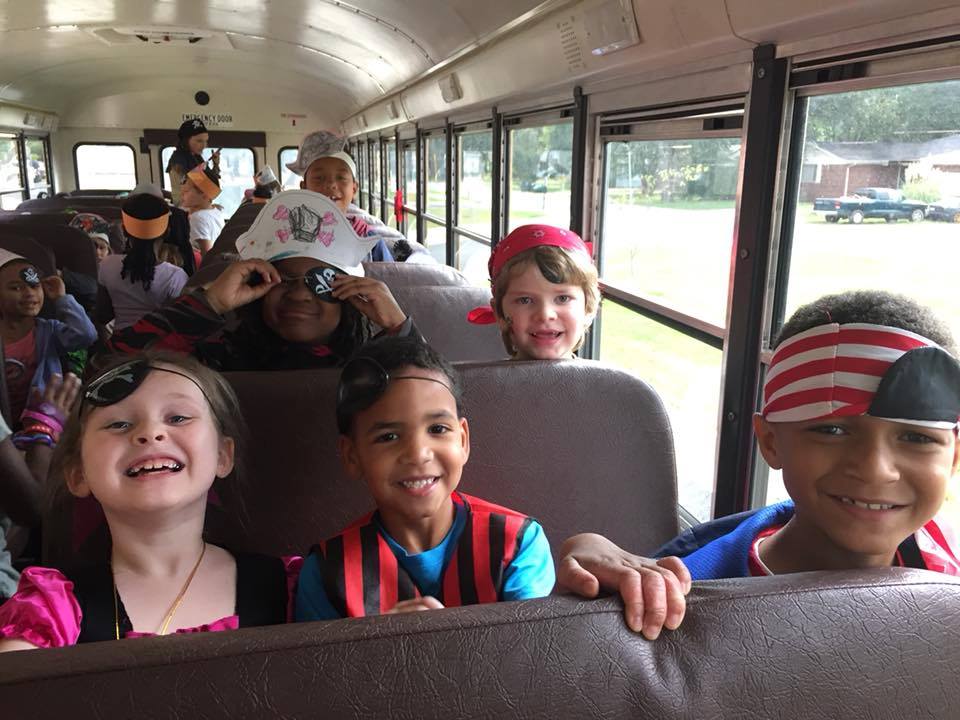 A Regional Touring Program grant supports one organization in a goal to reach underserved youth with arts experiences.
In 2017, Amanda Horton, director of University of Central Arkansas Public Appearances, set out to extend the reach of Reynolds Performance Hall's Main Stage Education Series programming. "We wanted to bring in children that we had not been serving. For those with special needs, watching the performance unfold onstage can be the moment that makes art click." She also wanted to include students with economic barriers to participating in live theater events.
Regional Touring Program grants provide support for regional presenting organizations to showcase the work of artists from outside their home states. Reynolds received a grant to bring Dallas Children's Theater to Conway, Arkansas, for a presentation of How I Became a Pirate. Horton took the opportunity to not only support new arts opportunities in her community, but to focus on bringing these opportunities to some underserved children.
The grant allowed Horton and her team to create a social story, used to prepare students with disabilities as well as young audiences for what they can expect at a live theater event.
Twenty-eight percent of tickets were given for free to patrons who had an economic need. Some students attended in pirate attire; others participated in an acting workshop led by a teaching artist from Dallas Children's Theater. "We encourage all children to be part of what we're doing here and be part of the arts, to encourage a deeper love of the arts and potential future in the arts," says Horton. M-AAA is proud to support this work.