October 30, 2023
Catalyze Grant Applications Now Open in Central Arkansas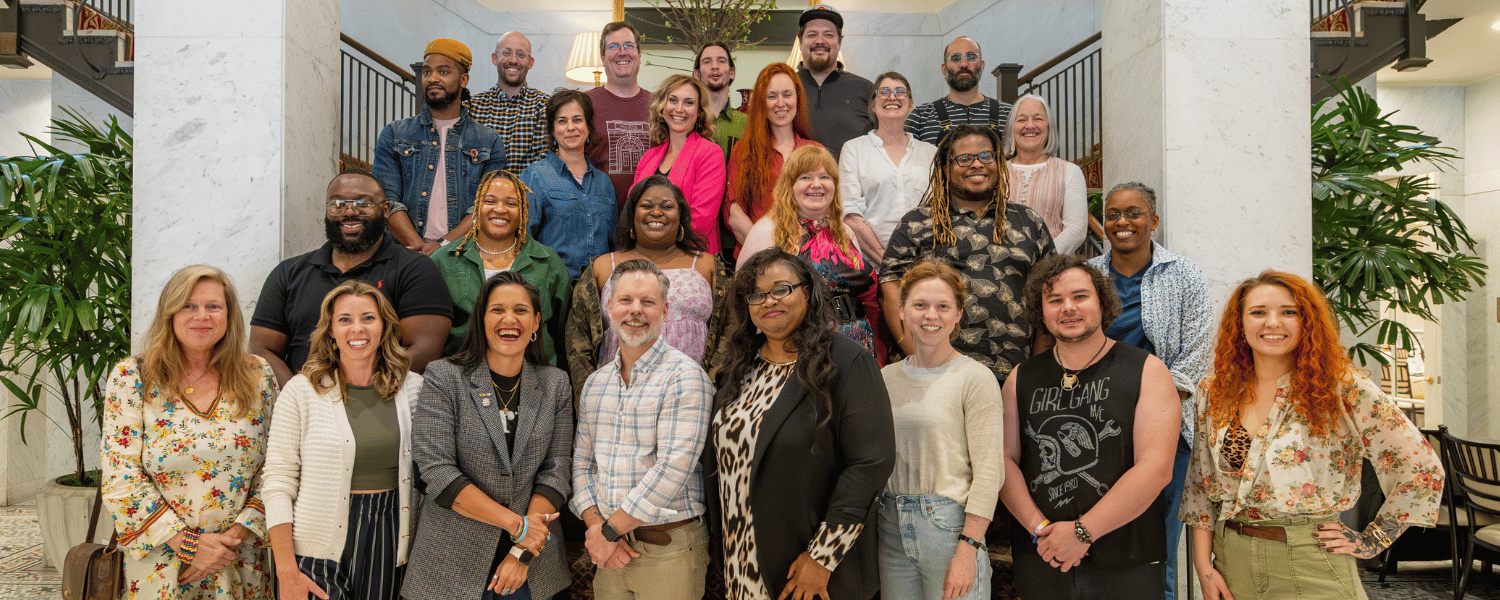 Now in its second year, Catalyze will award $10,000 practice-based grants to 25 central Arkansas artists. Combining money, mentoring, and management, the Catalyze program is designed to ignite the careers of individual artists. This year will bring the total direct investment in artists to $500,000 over two years. Mid-America Arts Alliance's Catalyze program is made possible through the generous support of the Windgate Foundation.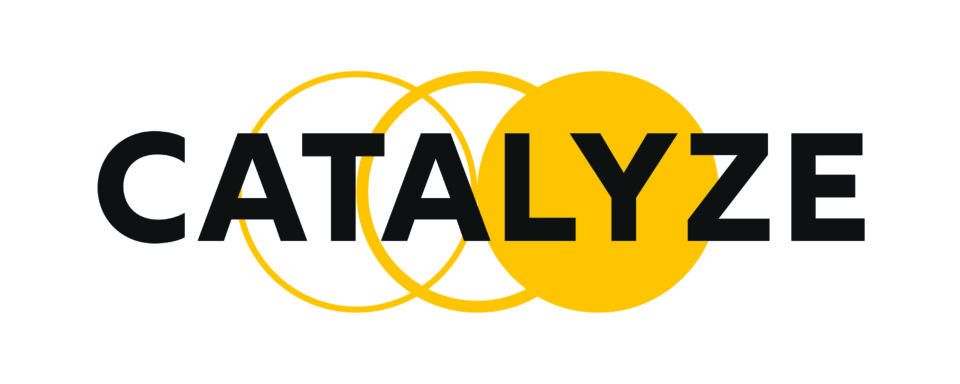 Applications for the second cohort are due January 22, 2024 at 5:00 p.m.
Artists of all creative disciplines living in the Arkansas counties of Cleburne, Conway, Faulkner, Garland, Grant, Hot Spring, Jefferson, Lonoke, Perry, Pope, Prairie, Pulaski, Saline, Van Buren, White, and Yell are eligible to apply for this program.
Unlike many other grant programs, these practice-based grants are not specific to one art project, but rather to the artist's overall creative practice. Funds can be used for any purpose that supports the continued development of their creative work. From studio rent, to child care, to equipment, the awards aim to support artists in their processes, with an understanding that artists know what resources they need to let their creative work soar. 
Current Catalyze grantee, Kai Coggin, has said the practice-based funding allowed her to do something that she hasn't been able to find time to do as an artist—given herself permission to rest. "As artists, belief in our own self-care is important; you can't pour from an empty cup. Time to rest, recharge, and renew my poet spirit was something that this grant afforded me." Coggin embarked on a month-long journey visiting national and state parks across the country. "I replenished my spirit and was nourished by child-like wonder. I created a whole new body of work on the trip, scribbling poems and glimmers along the way—my cup runneth over."
Through the application process, artists will be selected on the basis of their artistry, intended use and impact of the funding in their practice, and the creation of a balanced peer cohort. Artists must demonstrate a desire to participate in a multidisciplinary peer-based learning cohort, and commit to attending a professional development convening the weekend of June 22–23, 2024, in Little Rock, Arkansas.
Applicants may apply online beginning Wednesday, November 1, 2023.
M-AAA staff will be available to answer questions and provide application support from November 1–December 22, 2023, and January 2–22, 2024. Helpful grant tips and contact information for staff may be found in the application resources.
Free Information Sessions
Applicants may also attend one of the following free "How to Apply Yourself" grant information sessions to learn more about Catalyze and the application process. Artists are asked to register in advance for one of the following virtual or in-person sessions:
For additional information and requirements, please see
maaa.org/catalyze
.
Catalyze is made possible through a grant from the Windgate Foundation, Little Rock, Arkansas. 
Since 2009, M-AAA has offered cohort-based professional development opportunities to more than 200 artists in central Arkansas through its Artist INC Live and Artist INC Express programs through support from the Windgate Foundation.
About the Windgate Foundation
The Windgate Foundation was established in 1993 and is a private, family foundation based in Little Rock, Arkansas. Windgate's goal is to advance contemporary craft and strengthen visual arts education in the United States. The foundation also supports children and youth in the State of Arkansas. Additional information can be found at www.windgatefoundation.org.
Pictured: Last year's cohort of Catalyze grantees. Photo by Braden Mitchell.