June 30, 2020
Engage Houston: Lasting Impact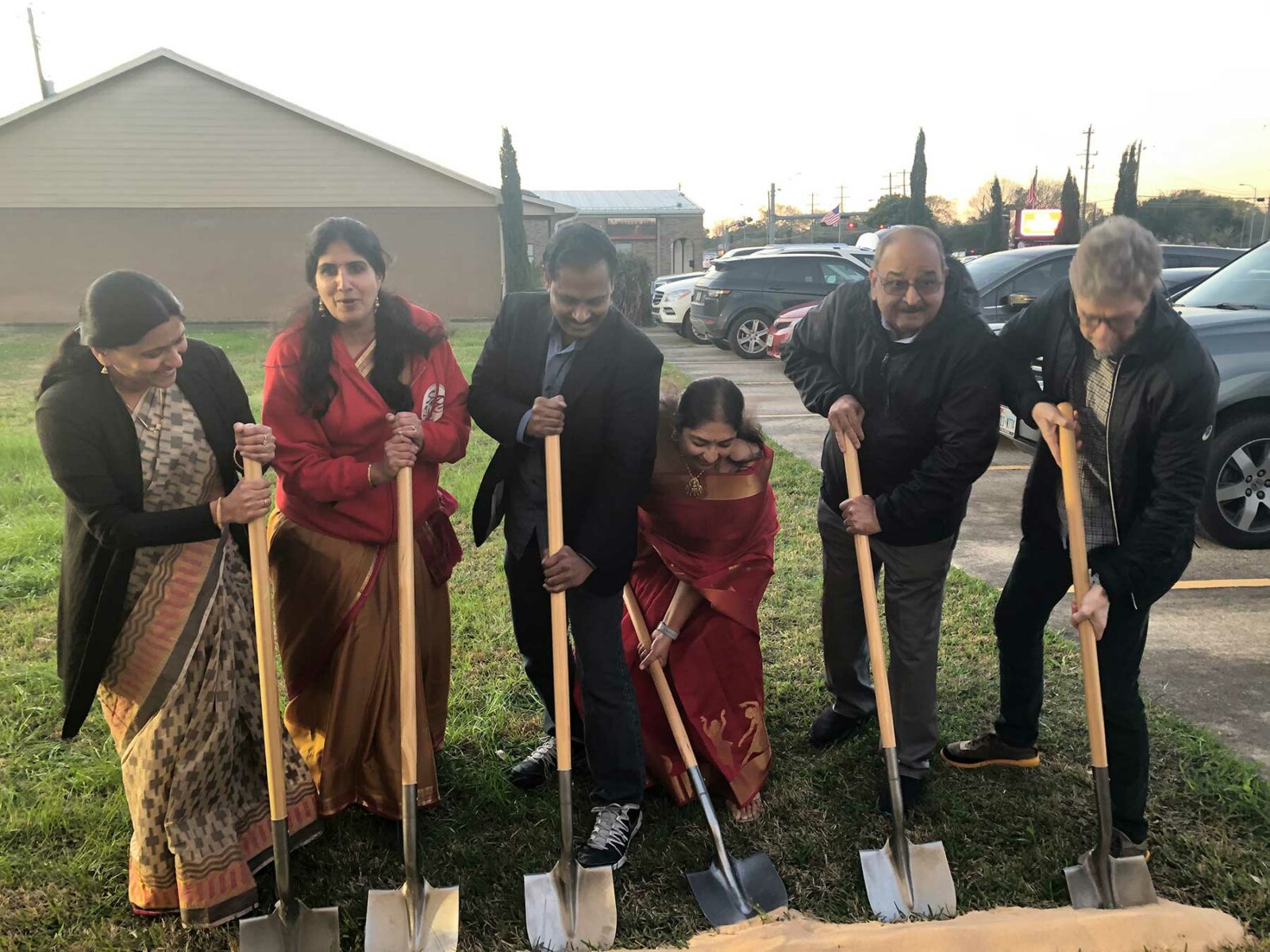 M-AAA's Engage program seeks to serve a community's small to mid-sized arts and culture organizations through coaching, workshops, and peer-to-peer learning opportunities. After completing Engage, organizations are better equipped to serve their audiences and succeed financially. Read more about the program's impact on arts and culture organizations, in their own words:
From Lavanya Rajagopalan, Executive Artistic Director, Silambam Houston
Silambam Houston owes much to the Engage program, of which it has been a part since 2018. This Indian classical arts nonprofit organization turned eighteen in October 2020 and had already been on a robust growth trajectory—evolving from a single individual with a dream and a handful of students in an apartment clubhouse in 2002, to a currently thriving institution, with twelve highly regarded faculty members, several student instructors, and a student strength of about 130. Silambam offers classes in the Bharatanatyam, Kathak, Kuchipudi, Odissi dance forms, and in vocal and instrumental Carnatic music in multiple locations in the greater Houston area. The Silambam Houston Dance Company has established a reputation of challenging norms and of bringing quality Indian arts to the global stage in a relevant and relatable manner.
In the last few years, Silambam has been funded by the Houston Arts Alliance and Texas Commission on the Arts and has notably secured sizable capital funding from the Brown Foundation. This generous support has enabled us to grow, provide a range of artistic education programs, present quality shows, and even embark on building our own studio and performance space.
Much of this growth has come in the last three years, and network learning, mentoring, and expert guidance through the Engage program has played a major role in fostering and consolidating this steep upward trajectory. Timely guidance on financial management best practices, provided through Engage, has immensely helped with the rapid increase in the size of the organizational budget in the past two years and with the addition of the capital building project. Mentorship tailored to the individual organization, as well as insights from other organizations through the Peer Connect sessions, have also helped tremendously as we chart our way. Being a part of a larger arts community has proven a boon and a mainstay, and has allowed us to navigate the uncertainty of 2020 with confidence.
As we prepare to move into our new facility in early 2021, we look forward to further consolidating our organizational structure and practices, building on the foundation we have laid for future growth, through the Engage program.
From Trilla Ray-Carter, Executive and Artistic Director, KC Baroque Consortium
I joined the Engage Kansas City cohort in September 2018. I had formed KC Baroque as a non-profit in 2016, and we had just completed our second season of presenting a three-concert summer series. We had a board of six members, none of whom had served on a board before. My biggest dilemma was: How do I move my board from a working board to a fully functioning financially responsible board?
KC Baroque serves the greater Kansas City regional area as the only locally based professional period ensemble. Our audiences were consistently growing, our visibility and recognition were growing, our donor base was growing, and we were in the black! My work for the organization as ED was fully gratis. My Artistic Director fees and performance fees were paid last, after all other musician fees and concert costs were met. These fees were typically at an "honorarium" level. I was the single staff member, and the board was a good 'working' board, helping with administrative tasks as they could. We had one year-end fundraising appeal in 2018 (with no goal), none the following year because the president didn't follow through, and we had, at that time, held three fundraising events with modest financial results, but which could be considered good friend-raising events.
Today, post Engage:
We have a new president (as of July 2020) who brings non-profit board service experience having served in roles as president and committee chair for three area non-profits, and has great leadership ability!
We have expanded our board from six to ten members.
We added a paid social media intern position in June 2020 to guide and help us expand our online presence spurred by the pandemic.
In response to the pandemic, we launched an online series, Authentic Music for a Virtual World. This includes Music in the Time of Pandemics (exploring music from the 16th to 19th centuries composed during or in response to past pandemics); Artists-In-Their-Residences (short interviews and performances by our players that show our period instruments); Music from the Archives (specially curated programs featuring recorded performances).
The board began paying me a small stipend in April, and has proposed a respectable part-time salary for me beginning in January.
We have a strategic planning committee working on short and long-term goals.
We are revising our mission statement to more accurately reflect what we do.
We are expanding our community and educational outreach activities with carefully designed programs that offer connections to history, the arts, social issues (women and persons of color in the arts), science through physics of sound, and more. This includes outreach concerts in Nevada, MO at Cottey College (an all women's college), in Emporia, KS, pre-pandemic in-class visits to area schools in Missouri and Kansas, and to the Harmony Project KC in northeast Kansas City which provides instruments and music instruction to this underserved area. This fall, we'll present a virtual Baroque presentation for the Youth Symphony of Kansas City, and will provide a series of virtual field trips for the area schools with live performances and Q&A presented from interesting venues we often perform in.
We are preparing to launch a year-end fundraising appeal with an actual goal.
We received (just last week) an anonymous donation as a board challenge match. We will use funds from this incentive to drive our public fundraising appeal.
Participation in the Engage program showed me that there is more to being a nonprofit than presenting great concerts. We are now expanding our community outreach programs with carefully designed presentations that reflect the audience we are meeting.
Learn more about Engage, M-AAA's organizational development program.